Your Catholic Feast Day Reminder
Feast Day Reminders
Sign up to receive feast day reminders delivered to your inbox! E-reminders come with:
Date and name of the feast
Holy Day of Obligation reminder
A brief explanation and background of the solemnity
Links to articles and book recommendations for further reading
Ideas for celebrating the feast on your own or with your family!
Connect with me on social media
Share Celebrate the Feasts with a Friend!
[wpsr_socialbts]
About Me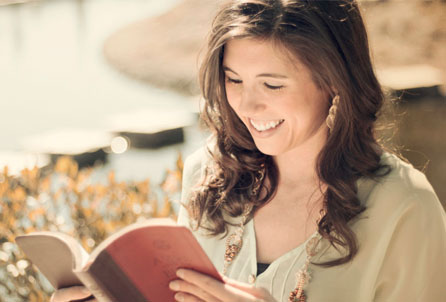 I'm Katie Warner, author of Head & Heart: Becoming Spiritual Leaders for Your Family (Emmaus Road Publishing), a book that helps men and women live the Catholic faith more intentionally at home. I am also the Manager of Communication and Evangelization for Catholics Come Home, a correspondent for the National Catholic Register, a writer for the IntegratedCatholicLife.org, and a national speaker. That's all in my "free" time. I'm most privileged to be a full-time, stay-at-home mother and wife.
Thanks for signing up, and I hope you enjoy celebrating the feasts with me!
"Christian life revolves around the calendar that Christians share. The calendar and its feasts remind us who we are. If we want to know ourselves, it is important for us to imagine how this works–how feasts form us, what they teach us, how they guide and direct our emotions, our thoughts, and our spiritual growth."
Cardinal Donald Wuerl and Mike Aquilina, The Feasts: How the Church Year Forms Us As Catholics